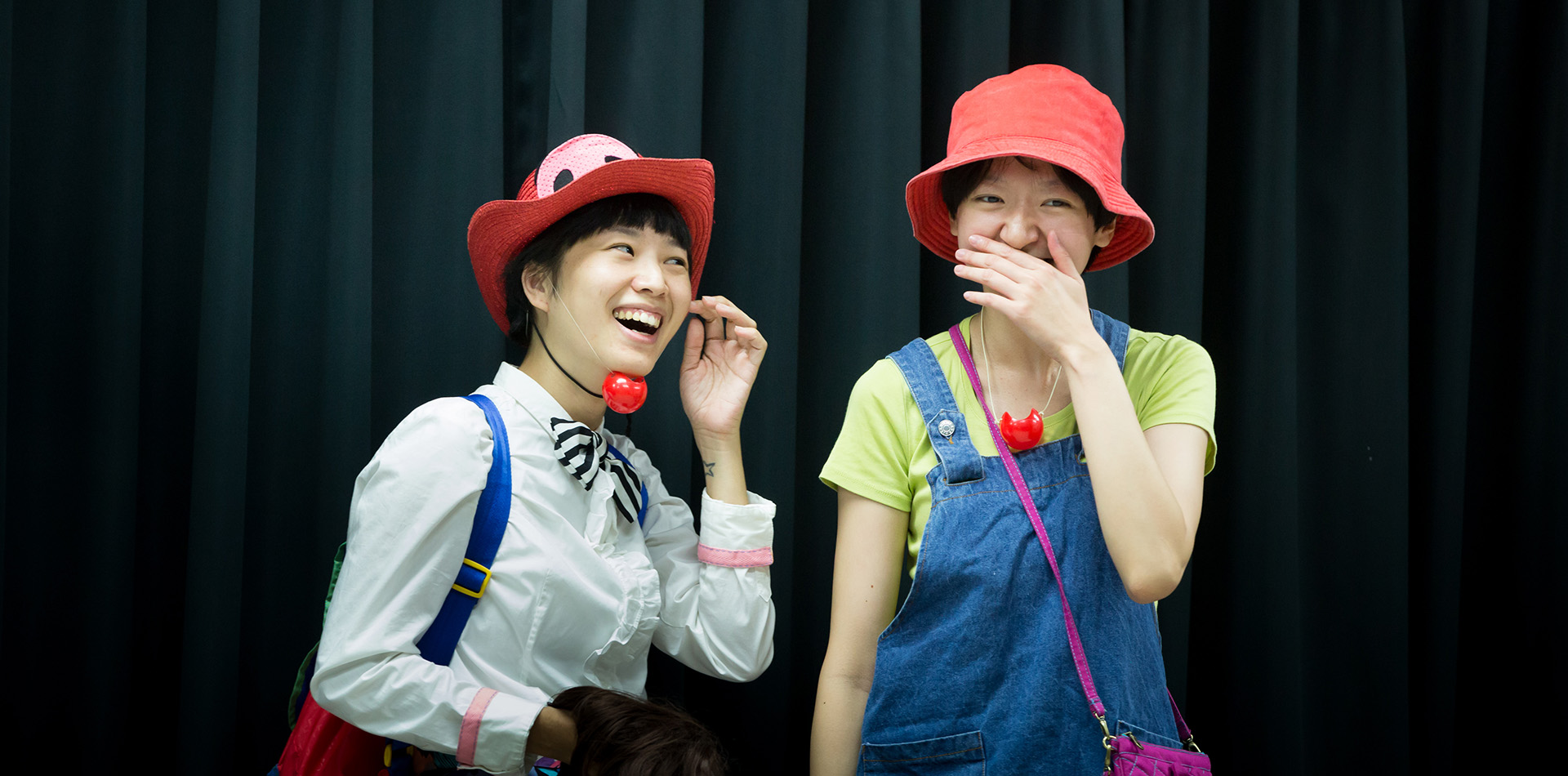 The aim of Dr. Red Nose's service is not only to bring joy and warmth into the healthcare environment, but also to let people understand the power of humor and the power of smiling and loving people. By supporting Dr. Red Nose's efforts to spread laughter, companies will not only enhance their brand image and strengthen public trust, but also increase the sense of mission, happiness and satisfaction of their staff through different ways of participation. Ways of collaboration include:
---
Donations
Single or regular fixed donations, which will be coordinated by the Association.
Project Adoption
Adopt a specific regional hospital or hospital room performance fee, or a specific project such as artist training program fee.
Volunteer Participation
Encourage staff to physically support the Association's logistics administration operations (regularly) or external promotion activities (irregularly).
Cross-industry/Charity Sale Cooperation
Purchase charity sale products as gifts for corporate activities, invite event booths for charity sales, combine corporate products for charity sales, or provide corporate products for charity sales, and donate the proceeds.
Technical/Resource Support
Provide channels such as bulletin boards, flyers, publications, social media platforms, and storefronts to share information about Dr. Red Nose's fundraising and events, or provide sponsorship for public service announcements, assist with literature and video design.
We sincerely invite enterprises that are interested in the services of Dr. Red Nose. With your resources and professional support, more families with children in need will be able to smile and rekindle their confidence and passion for life. Please contact us at 02-28336260 or email us at drn@drn.org.tw for more information about the cooperation.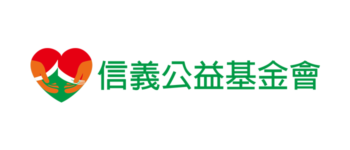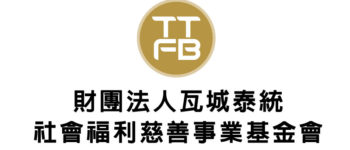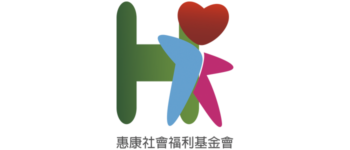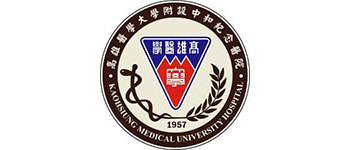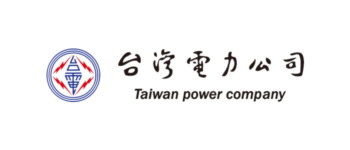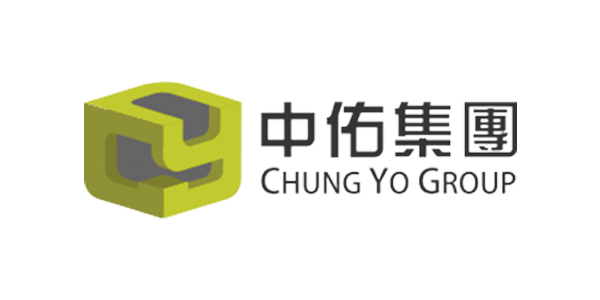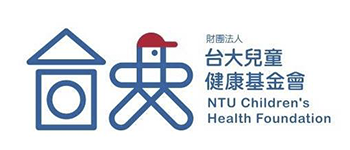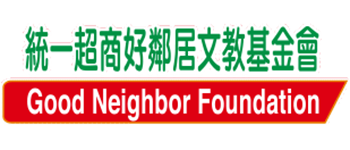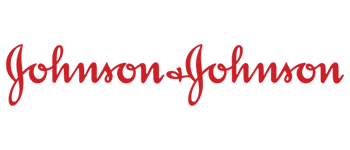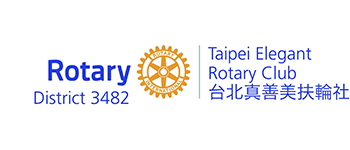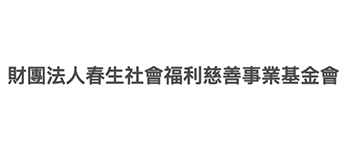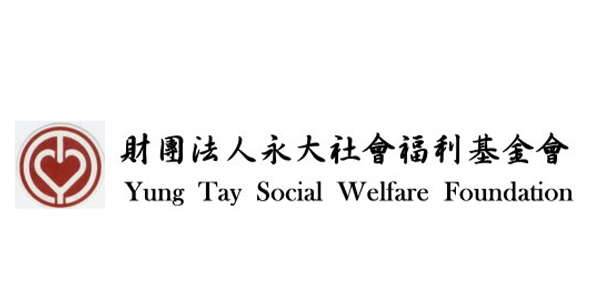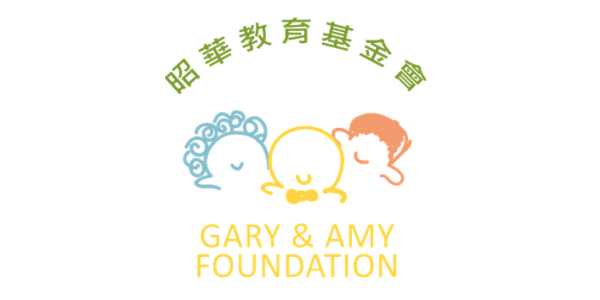 Cross-industry/Charity Sale Cooperation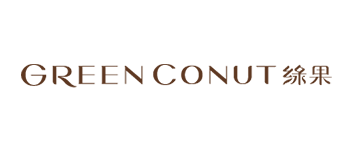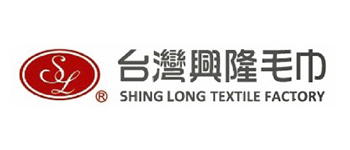 Technical/Resource Support